We pride ourselves on the quality and service
we provide our clients…
Investment & Development
GVM Group is a large investor of property both in Ireland and overseas. It initially purchased land to service its Marts in the 1960's and some of this land is now located in prime locations suitable for development.

In Ireland, in addition to its land holdings, it has investment property in Shannon, Co. Clare and owns two NCT Centres in Abbeyfeale, Co. Limerick and in Charleville, Co. Cork.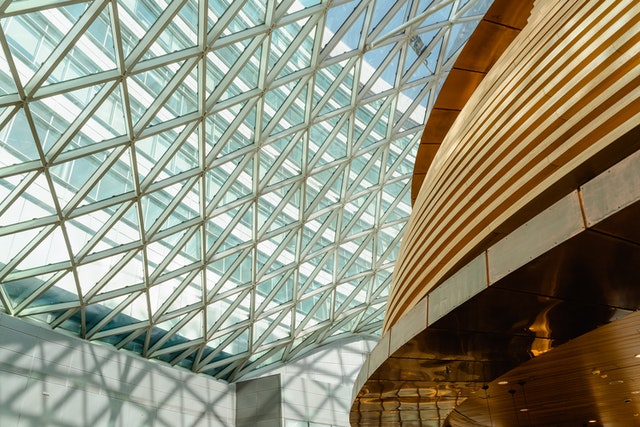 Our first overseas investment was in Poland in 2004 and GVM owns an investment property in Warsaw in addition to development land. The total value of our Polish investments is over €11 million.

The Society then identified opportunities in Germany and we made our first property acquisition there, in Munich in 2005. We subsequently purchased investment properties in prime locations in Berlin, Potsdam, Hamburg, Osnabruck and Bremen. We have since disposed of our Munich investment but currently hold property valued at over €24 million in Germany.